About ElectroPhysiology Frontiers
Our Mission
To make pulmonary vein isolation (PVI) safe, easy, efficient, and effective.
Our Vision
To develop innovative catheter-based solutions and advance the treatment of atrial fibrillation – positively impacting patients, healthcare professionals, and healthcare systems globally.
Our Story
Despite decades of experience refining the ablative procedures and techniques used to treat atrial fibrillation, approximately 30% of patients have a recurrence.
There are several reasons for this including incomplete elimination of the sources of AFib, but the most important reason is the inability to create durable and permanent ablation lesions.
ElectroPhysiology Frontiers is a MedTech company that has developed an innovative, easy to use "single-shot" catheter ablation system to provide more long-lasting and durable ablation lesions and reduce the rate of recurrence of Atrial Fibrillation (AFib) after pulmonary vein isolation (PVI).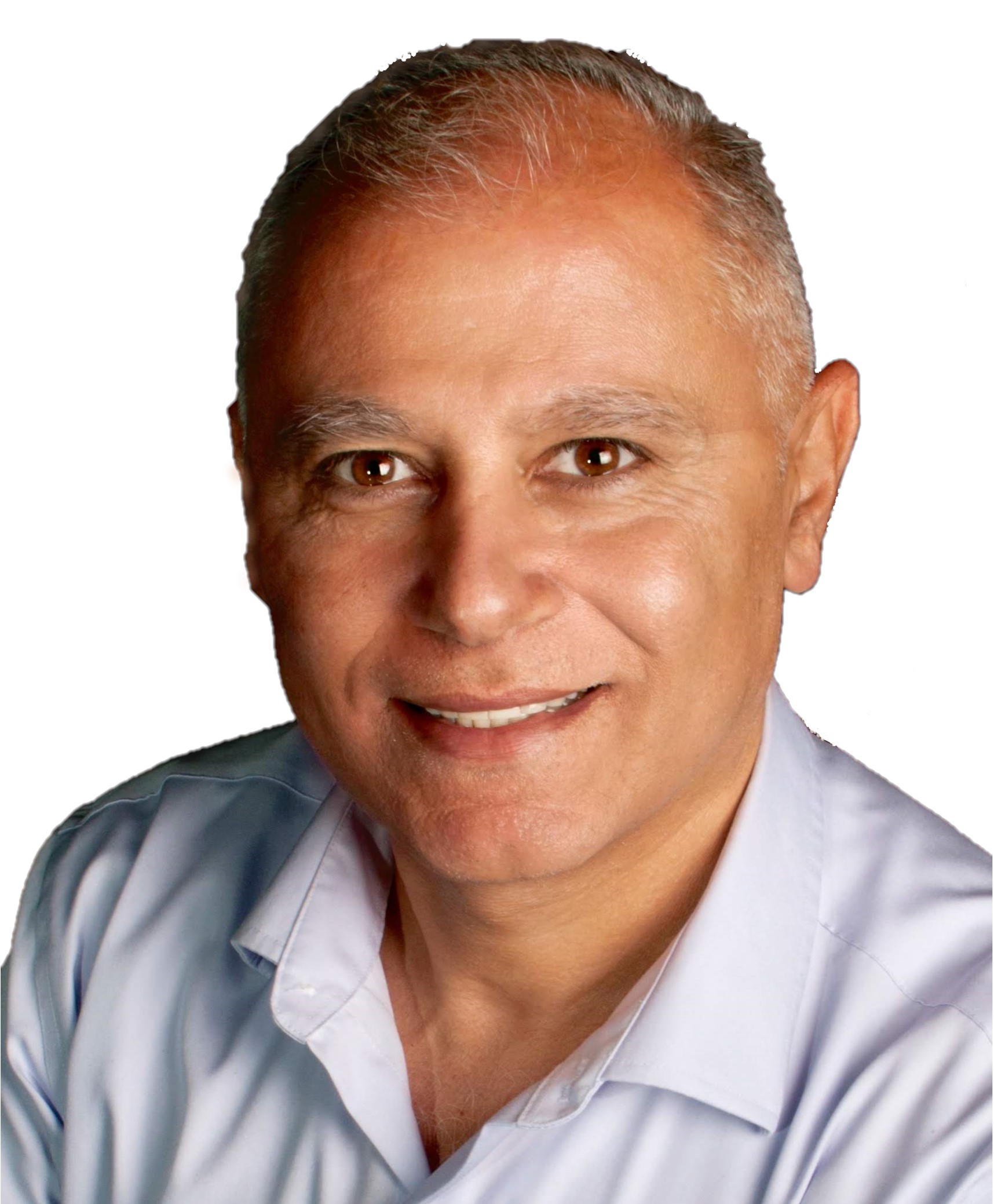 When developing our catheter ablation system, we were deliberate in the overall design and approach taken. We incorporated a unique anchor for catheter stabilization and to improve contact, as well as a circumferential linear array of electrodes able to conform to a variety of anatomies. Our aim is to simplify PVI, improve patient outcomes and provide increased access to ablation for the many patients suffering from AFib. 
Meet The Team
The ElectroPhysiology Frontiers' Management Team is comprised of internationally recognized and accomplished professionals with decades of experience in cardiac electrophysiology, catheter ablation and clinical trials. This expertise, combined with a track record of excellence working for global medical device and healthcare companies, creates a leadership team positioned for success.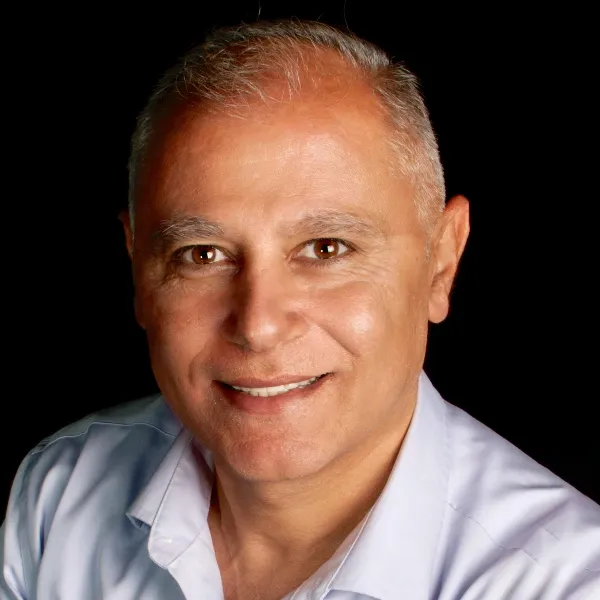 Marwan Abboud, P. Eng., M. Sc.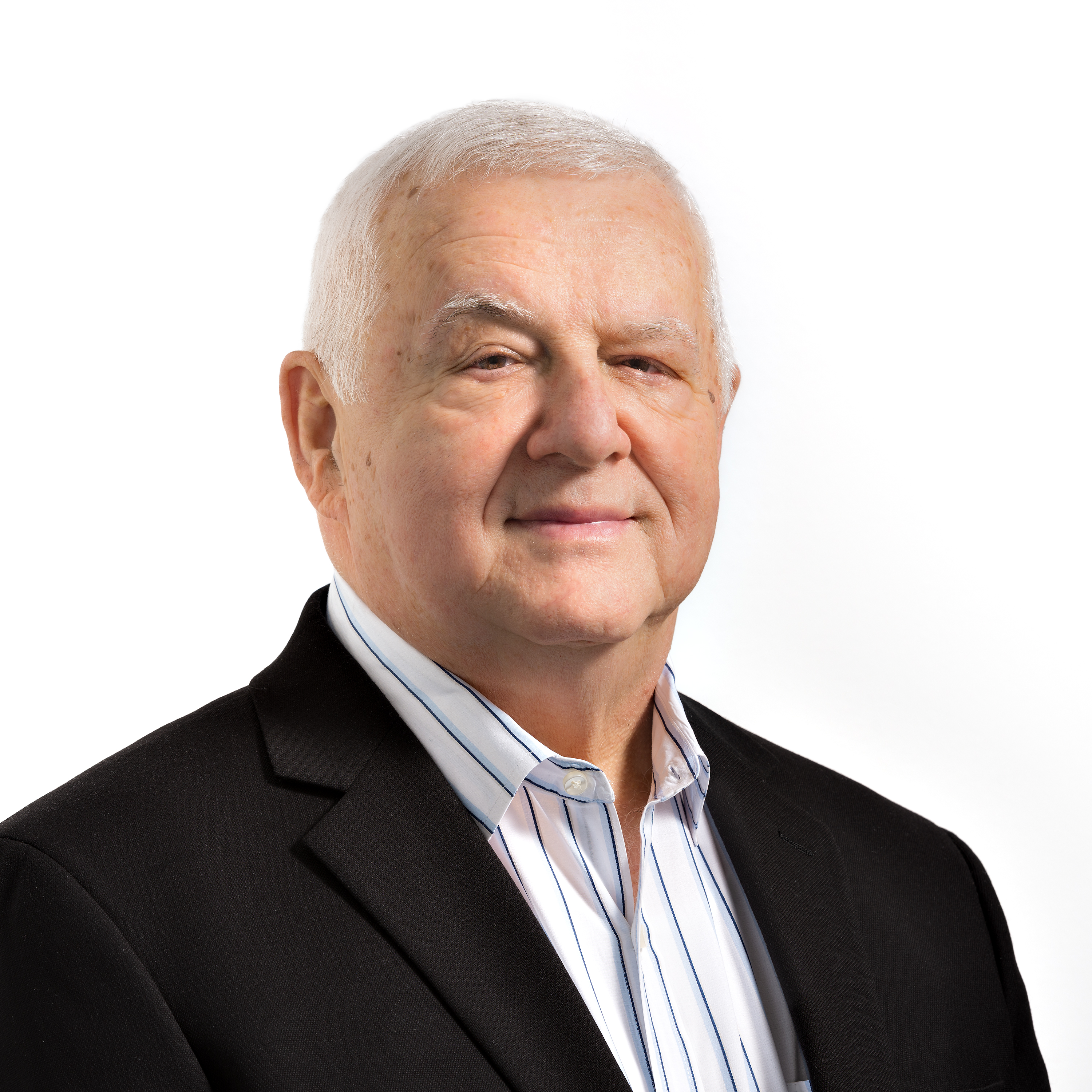 Shlomo Shpun, D. Sc.
Chief Scientific Officer and Executive Chairman
Gian Battista Chierchia, M.D.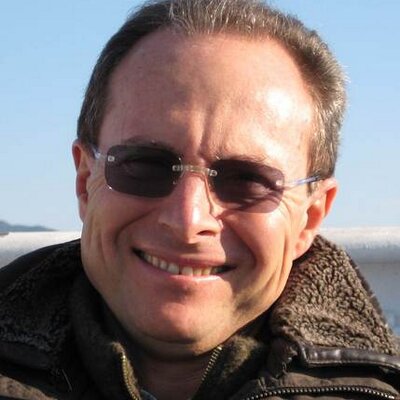 Career Opportunities
EPF is growing and constantly looking for members to join our team. If you share a passion for improving patient outcomes, developing meaningful innovations, and have expertise in the Medtech Industry, EPF may be right for you.