Making ablation
of atrial fibrillation
safe, easy, and effective
A unique ablation catheter design for "single-shot" PVI.  Catheter is designed to work with pulsed-field ablation (PFA) and radiofrequency (RFA).
What is unique about EP Frontiers' AFib device?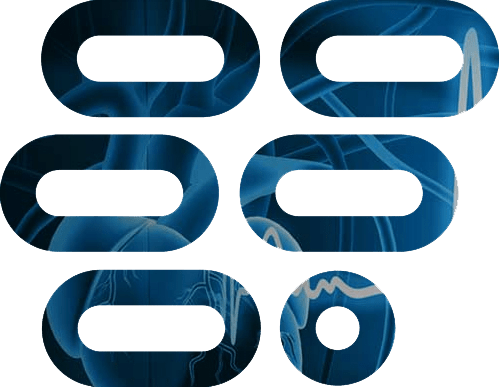 WHO WE ARE
ElectroPhysiology Frontiers is a MedTech company that has developed an innovative, easy to use "single-shot" catheter ablation system to provide durable ablations and reduce the rate of recurrence of Atrial Fibrillation (AFib) after pulmonary vein isolation (PVI).
As innovation is complex and frequently challenging, EPF has built a leadership team with a proven track record of success. The team is a diverse group of internationally recognized and accomplished professionals with decades of experience in cardiac electrophysiology, catheter ablation and clinical trials.
WHAT CLINICIANS HAVE TO SAY
Jonathan P. Piccini, MD, MHS, FACC, FAHA, FHRS
Associate Professor of MedicineDirector, Cardiac Electrophysiology
Duke University Medical Center